For years (I don't know how long), I have been using this tool to manage my screenshot requirements.
https://picpick.app/en/download/
Free for personal usage. Read more details in their website.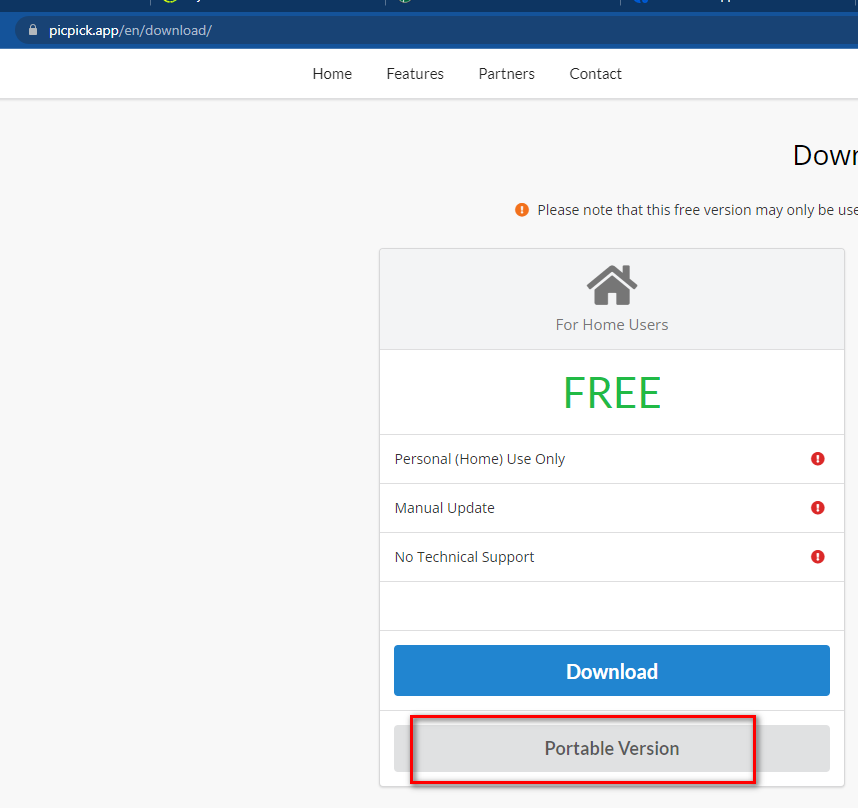 Once you download this portable version unzip the file, extract it.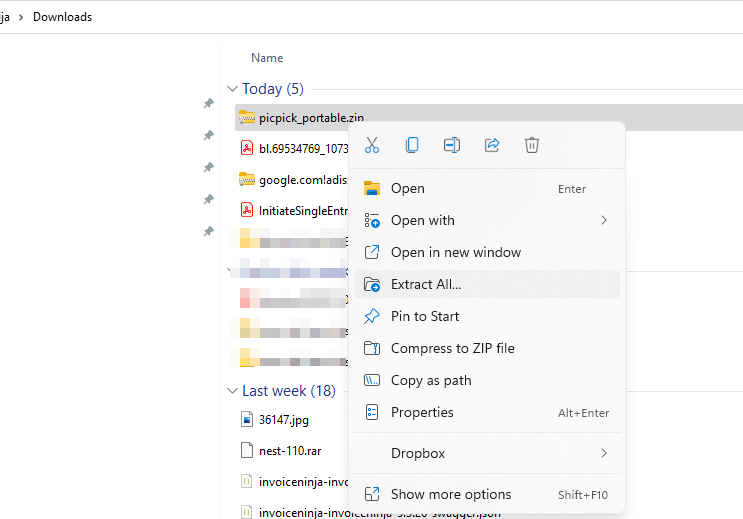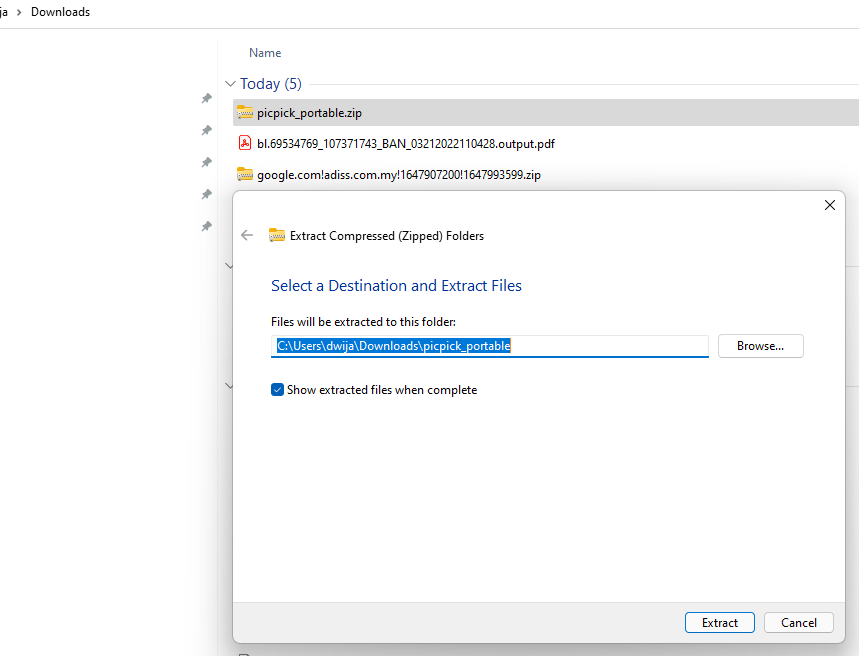 Once extracted, it shows as below.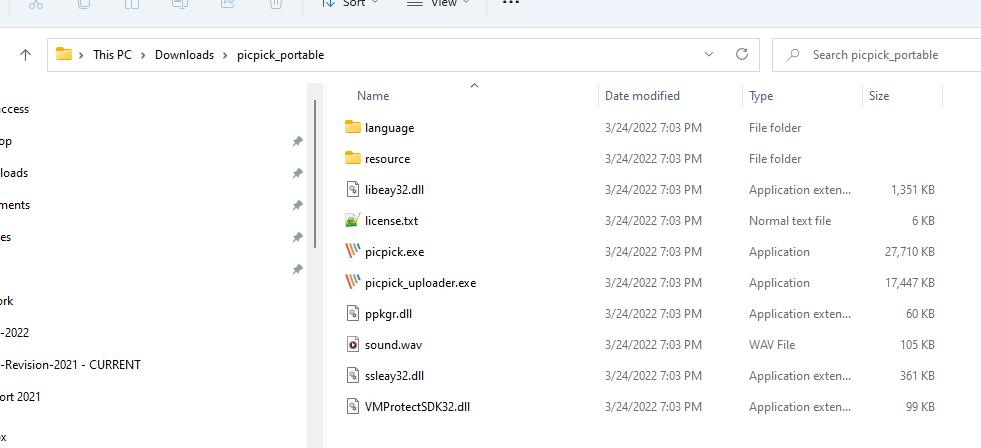 Now run the program by clicking on picpick.exe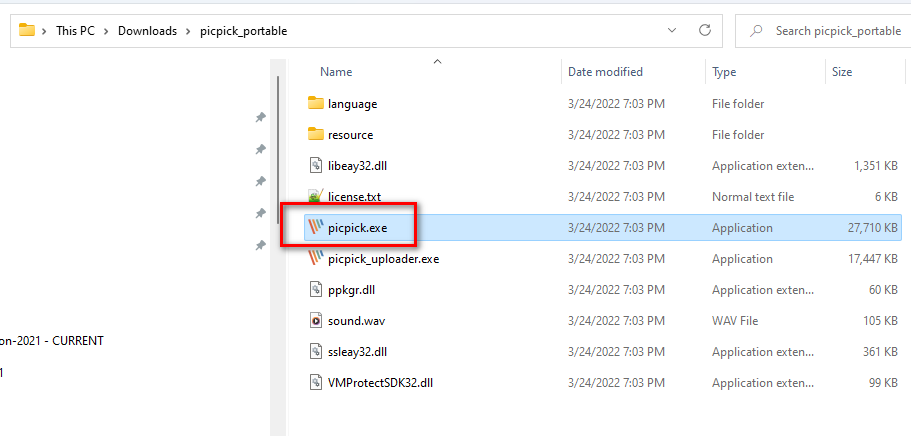 Now the program will prompt this for first time to set keyboard shortcut.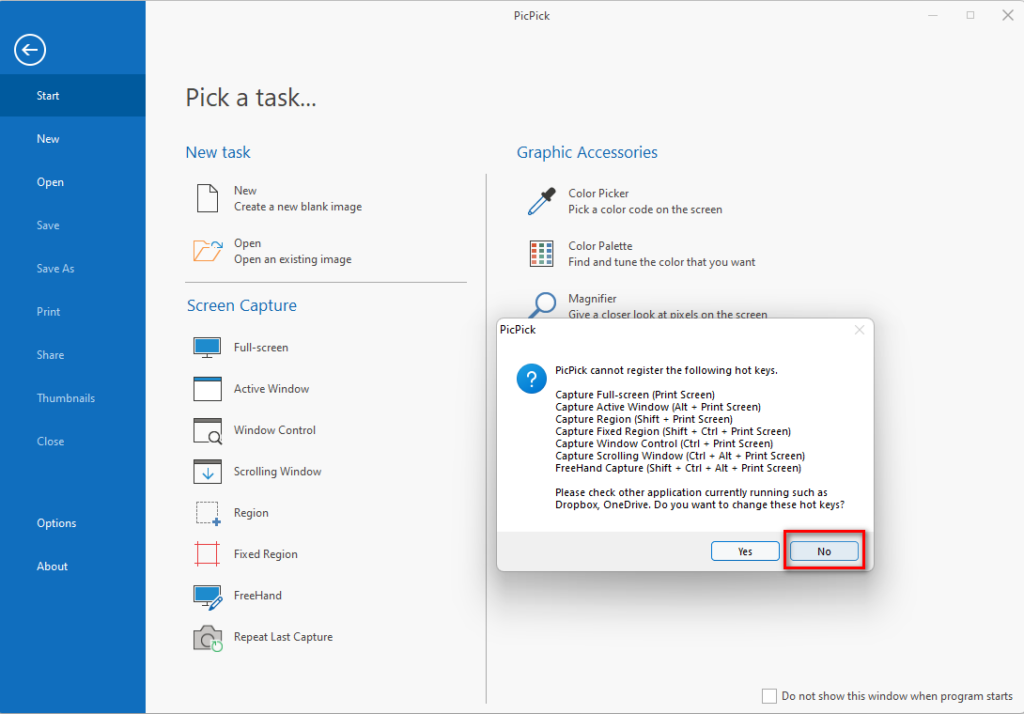 Choose no if you are not sure what is it all about.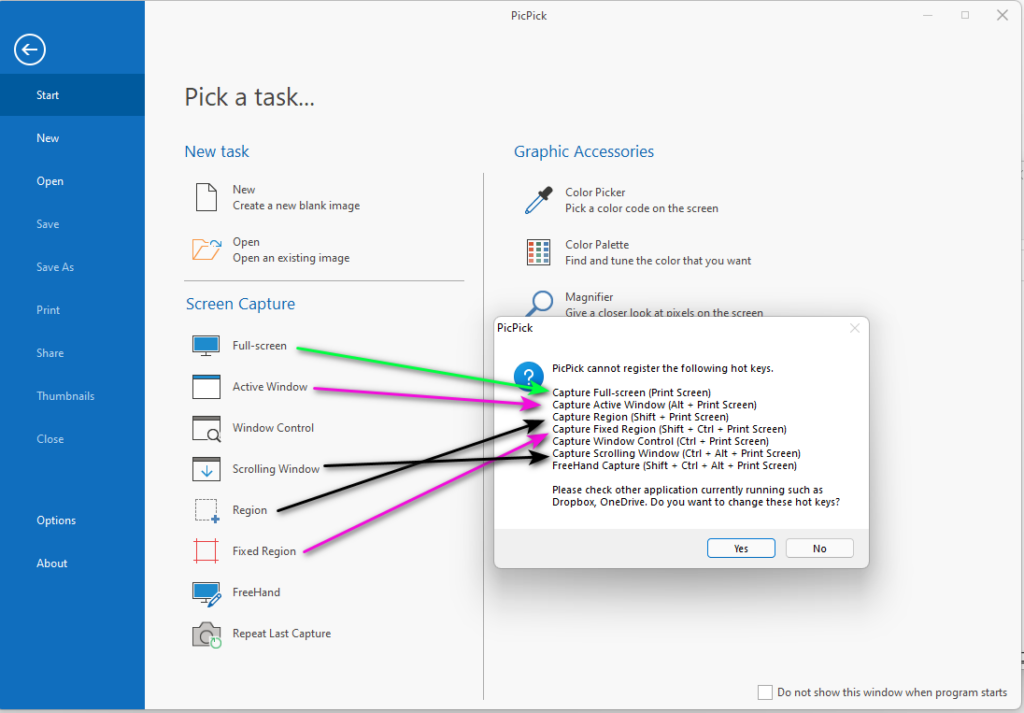 There are few option to capture screen. mostly I use Full Screen and Region Capture. You are free to use all function when you have free time. Learn the tool to better utilize all feature it has to offer.
Now the tool can be seen in task bar. Just right click on the icon of PicPick and you are presented with a menu. I would say please explore all of these.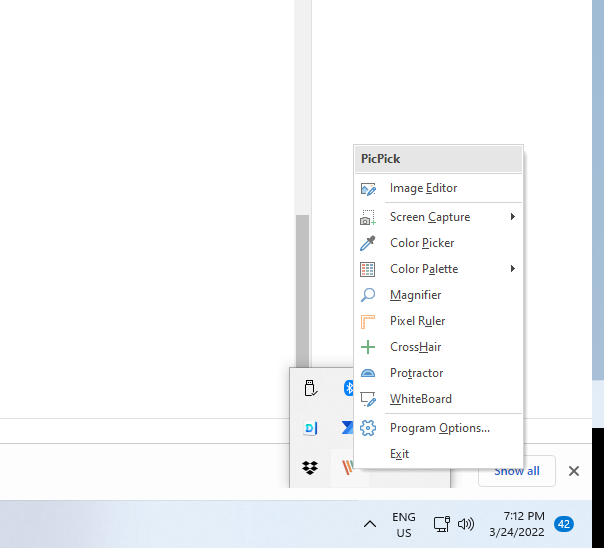 Lets capture a screen. Mostly I use capture region , keyboard short-cut set as Shift-PrintScr (Some time this PrintScr can be combined with a Fn key in laptops).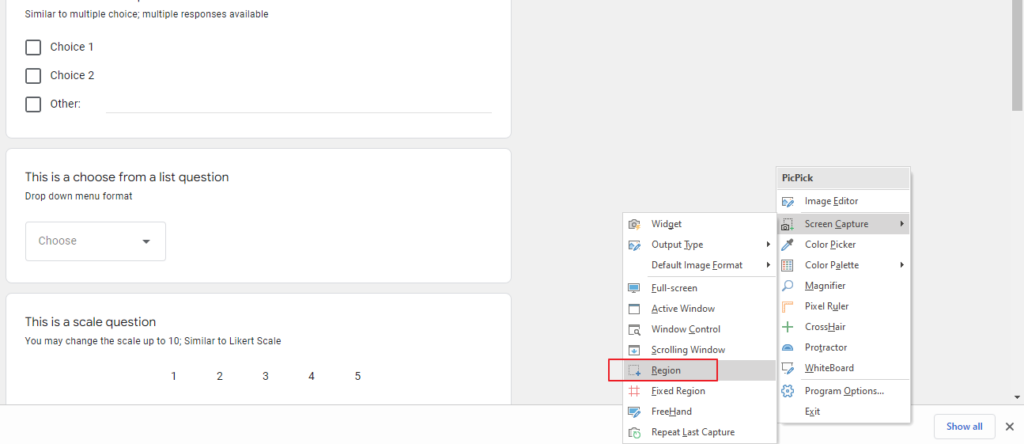 Once you capture a screen. Tool will open the captured content in an editor. Open your creative mind and add all elements your screen.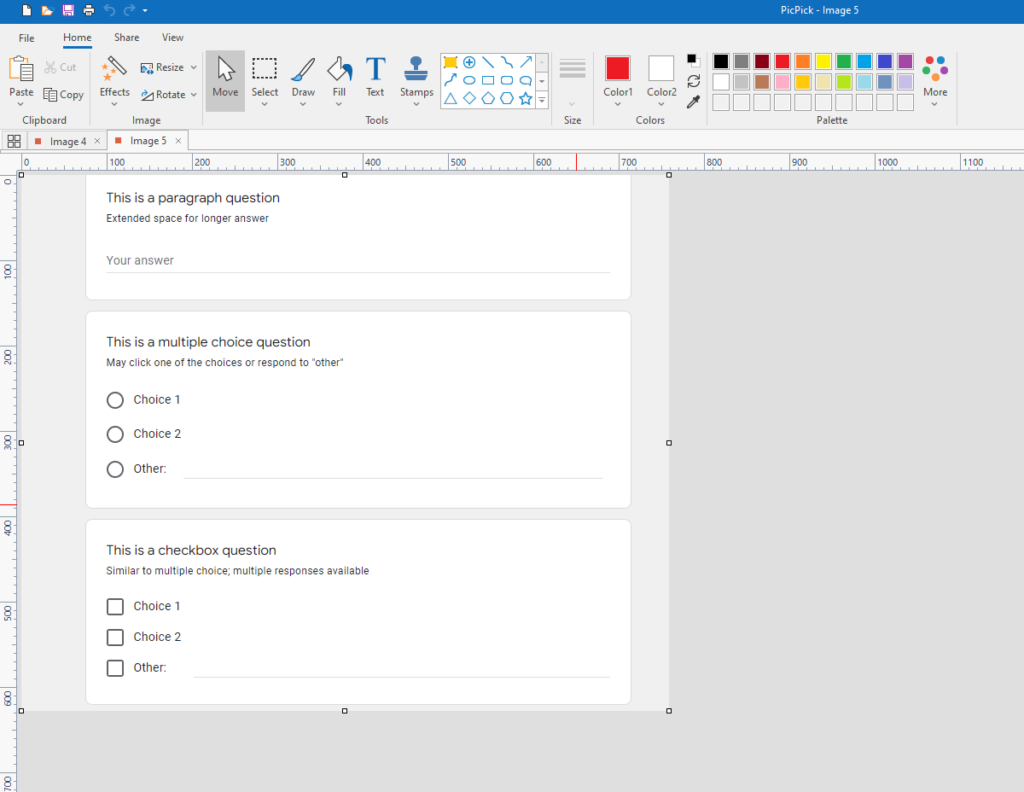 Below is a result of quick experiment on highlighting a block and add some text to it.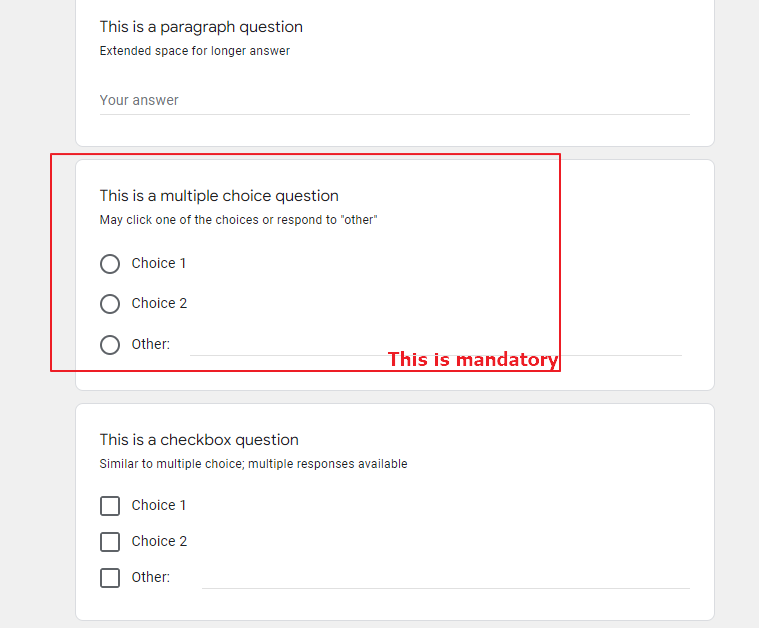 Here is a quick video on using the tool.